Workshop Introduction to Neigong & 5 Animal Qigong Form – 28. Jan 2018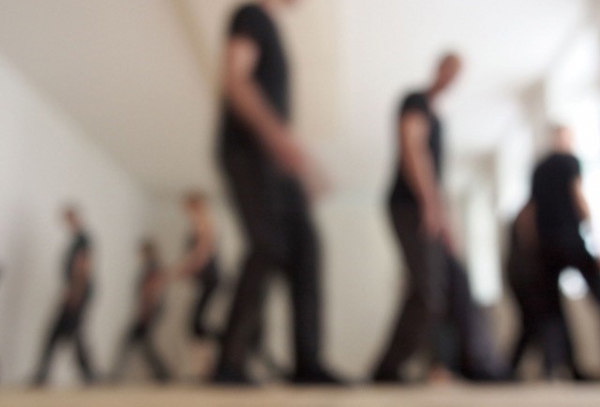 This one day workshop will be an opportunity to explore the internal methods of Neigong – we will be working on the basics of structure, posture and movement, followed by an introduction to the Five Primal Animals Qigong Form.
Open to all who are new to this work, and those who are interested in its health benefits, and its fundamental basis to the internal martial art methods.
Sun, 28. Jan 2018
10.00 – 16.30 Uhr
€30
info & booking: manhi.son@gmail.com

– there will be a lunchbreak (ca. 12.30 -14Uhr) – please bring your own lunch, or you can also visit one of several cafes nearby.
– the workshop will be held in German & English, by Manhi Son – a senior student of lineage-holder Roy Jenzen's Internal Intent school.
https://www.facebook.com/events/151750435477072/